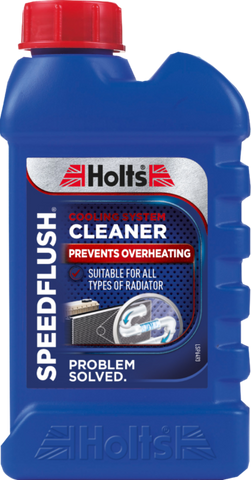 Holts Speedflush Cooling System Cleaner
£3.13
What is Wondarweld ?
WW250 250ml Bottle / WW500 500ml Bottle
Wondarweld is a professional cooling system repair product. It is a heavy duty repair which fixes cracks in cylinder heads, engine blocks and head gaskets permanently.
You can trust Wondarweld to seal leaks safely without causing damage or clogging the system, with professional results.
Read the instructions on the back of pack carefully and do not pour into oil.
Heavy duty crack repair
Repairs cracks in engine blocks, cylinder head gaskets and water pump gaskets
No clogging or damaging effect
Suitable for steel, aluminium and iron engines
Fix your car's leaks today with Wondarweld.